Astino Scaffolding
Made for Safety & Durability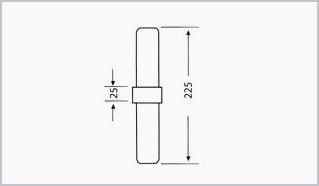 Cat-Walk Steel Plate (Plank)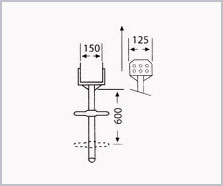 Fixed Clamps/Swivel Clamps
Welding Method (Full Welding)
---
All joint in the Astino Scaffolding is full welding, increase safety & durability.
ASTINO SCAFFOLDING SDN. BHD. (Formally known as Natural Incentive Sdn. Bhd.) embarks on manufacturing and supplying of quality scaffolding and its related parts with advanced technique and modern management solution to meet demands and customers in scaffolding works, construction and building trades.
All Astino Scaffolding and parts are made of GI high tensile material which meet global standard such as JIS specification and are joined through gas metal arc welding process (full welding) to increase durability, safety, and improve ability of anti-corrosion.
Astino Scaffolding is an unbeatably fast yet strong and safe system which you can use to cope with many requirements.
Walking Frame
Vertical Frame
Cross Brace
Arm Lock
Joint Pin
Walking Board
Jack Base
Stair
Walking Frame
Hand Rail Pole
Hand Rail
Truss Hanger
Truss
Truss Girt
Installation & Maintenance
---
HD 200 is the solution comprised of individual prop sections for loads up to 200 kN. The easy handling facilitates fast assembly. The props are very flexible in their application – from structural renovation through to bridge construction.
PD 8 Shoring is predestined for use under slab tables – in particular, due to its large spindle extensions, the system can be quickly adapted to accommodate different slab heights as well as being lowered for moving under large beams.
Get in Touch
---
Have questions about our top quality products or professional services? Interested in becoming our valued partner or customer? Simply drop us a line here and we will get back to you as soon as possible.
Contact Us