Astino PVC Products
Polyvinyl Chloride (PVC) Products by Astino
UPVC Plusdor
Astino PVC Door Frame
---
Available for All Types of Doors
Ideal for both bedroom and bathroom of condominium, apartment, terrace house, school, hospital institution and etc…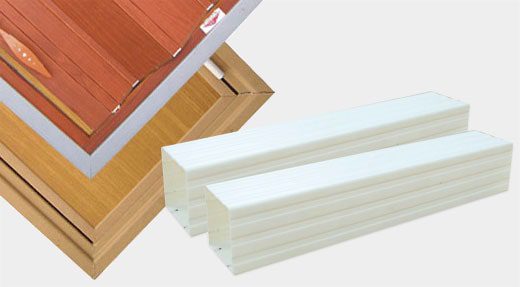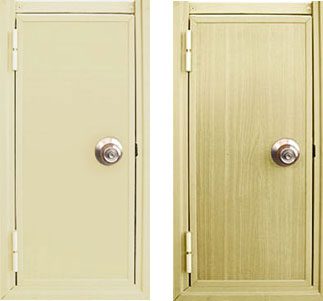 Beige & Beige Wood (Matt)
Brown Wood & Oak Wood (Matt)
Astino UPVC Plusdor & Solidor
---
Ideal for all types of houses, condominium, apartment, shophouses, industrial building etc…
MAIN FEATURES
Durable as solid as timber door
Rot & rust proof 100%
100% water proof and easy maintenance
Excellent heat proof hot water bath will not adversely affect the door
Sound resistance
Impact resistance
No repaint
Ideal for both bedroom and bathroom of condominium, apartment, terrace house, school, hospital institution and etc…
MAIN FEATURES
Rot & rust proof- 100% water proof
Economical and easy to maintain
Various colour and sizes
Fungus resistance
Easy to fix
No repaint
Durable
PVC Folding Door & Room Dividers
---
QUALITY
Astino folding doors are made of heavier gauge pvc material which ensures a maintenance free and longer life compared to other folding doors. Take a look and pick one up and you will surely tell the difference yourself.
USES
Astino folding doors can be used in any opening inside the house where more useable space is required, such as doorways, kitchen/hall. Lobby and pantry opening. Also great as dividers and extendable partitions. Suitable for opening width of 600mm upward and a maximum height of 2190mm. standard pack will fit maximum height of 2190mm. Standard pack will fit maximum opening of 880mm. Over 80mm for every 100mm add one extra panel.
INSTALLATION
Have it installed or do it yourself with easy step by guide inside each pack.
Get in Touch
---
Have questions about our top quality products or professional services? Interested in becoming our valued partner or customer? Simply drop us a line here and we will get back to you as soon as possible.
Contact Us