Astino Coils & Sheets
Slitting and Shearing of Stainless/Steel
Principal Applications
Our products are primarily used in the following market segments:
Electrical Trunking & Lightning and More..
Core Activities
Slitting and Shearing of Stainless/Steel Coils and Sheets:
Hot Rolled Coil Pickled & Oiled Steel
Pre-Painted Galvanization Steel
Astino Small C-Purlin & U-Purlin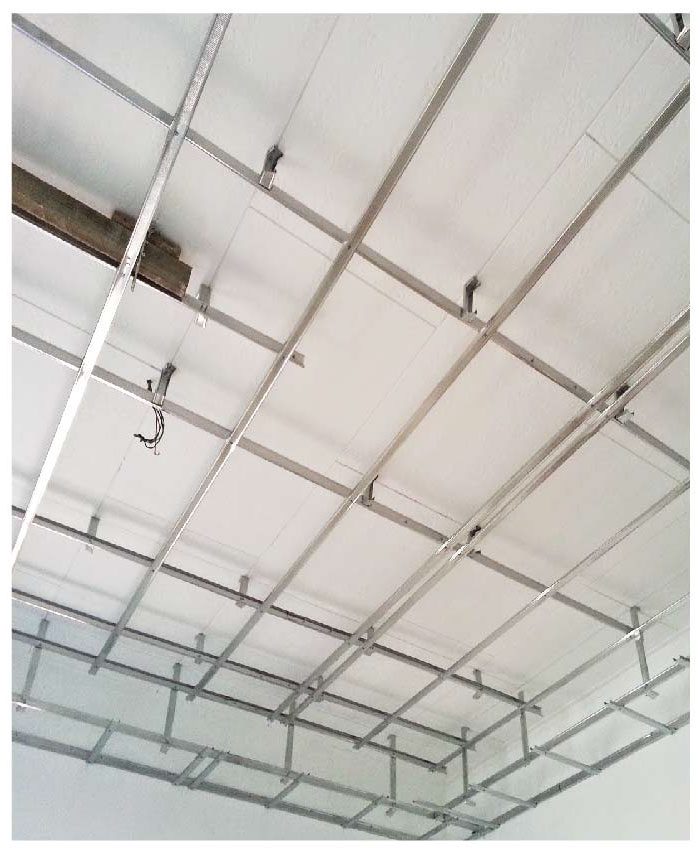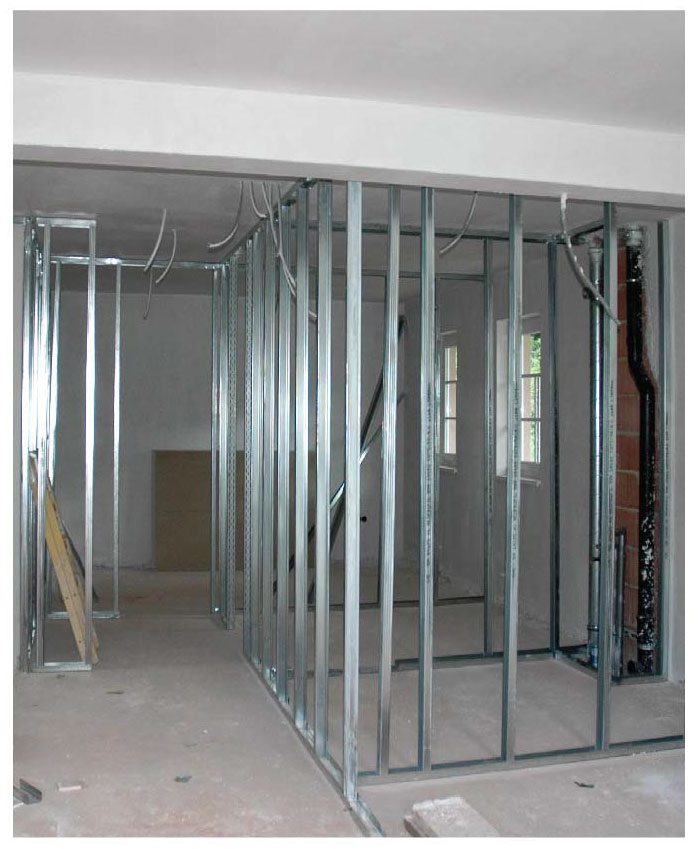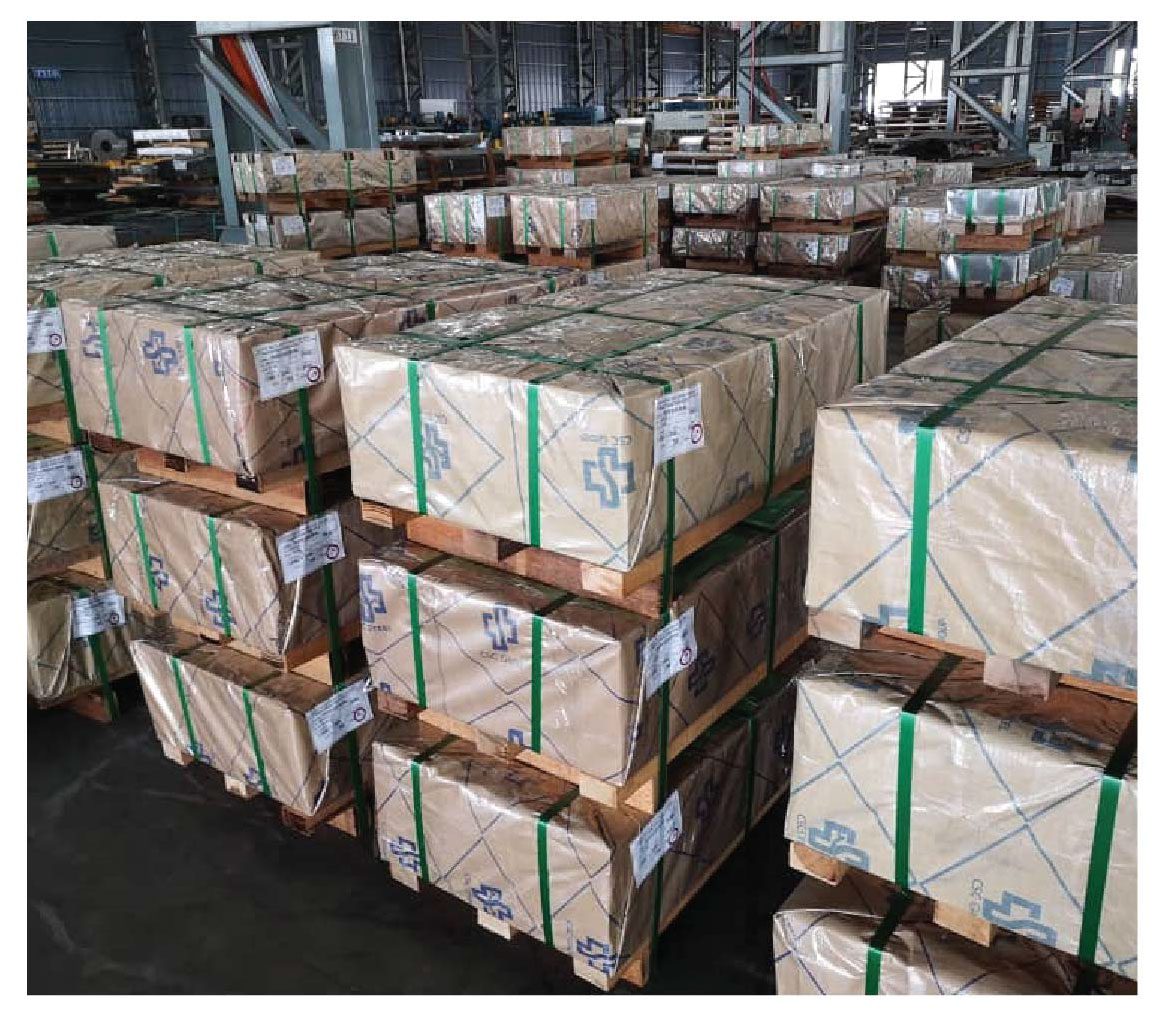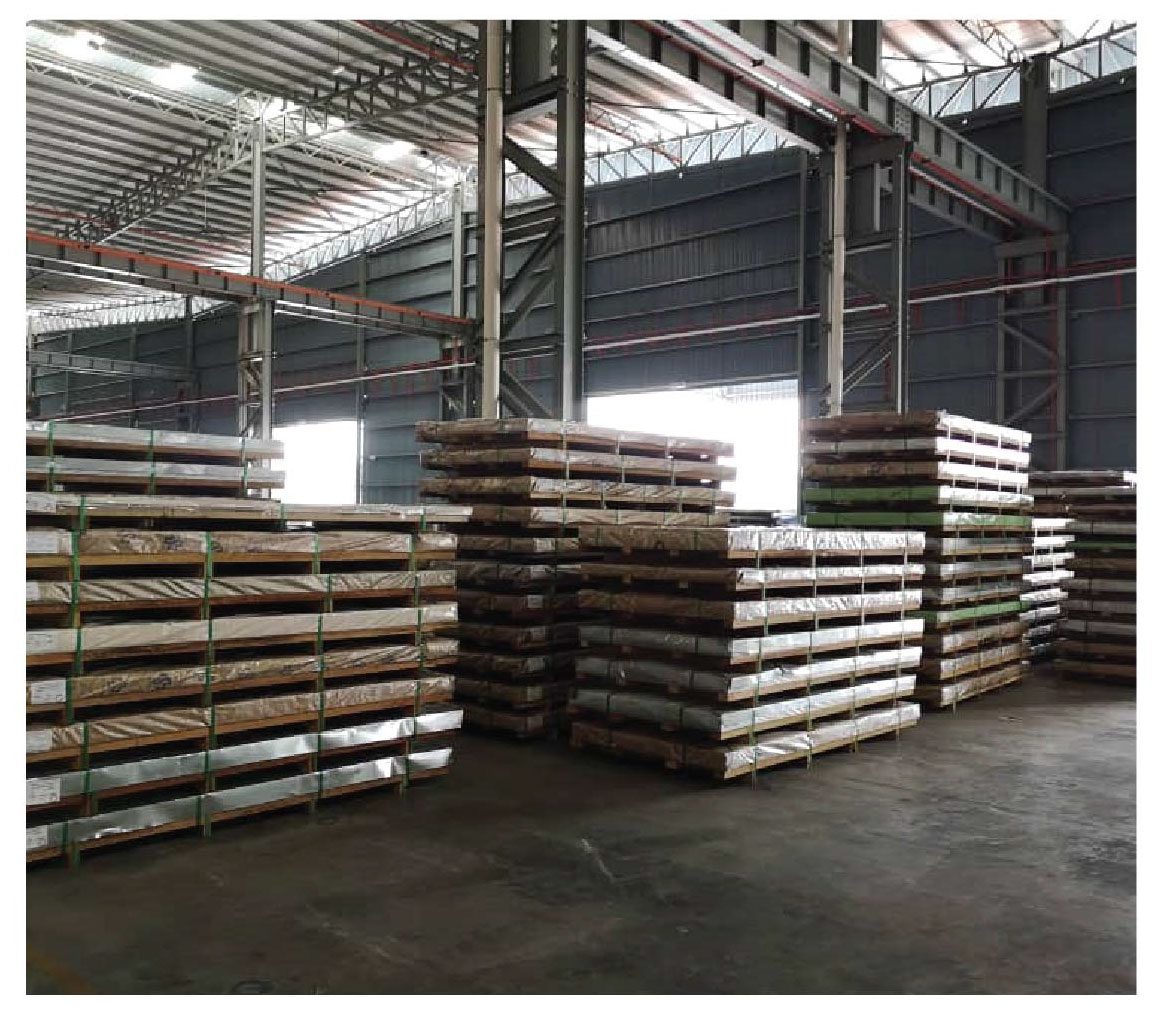 Get in Touch
---
Have questions about our top quality products or professional services? Interested in becoming our valued partner or customer? Simply drop us a line here and we will get back to you as soon as possible.
Contact Us