Our Quality Policy
Strict Product Quality and Manufacturing Process
Our Quality Policy is to Be:
---
As a key building material manufacturer, we are committed to supply quality products and services through continual improvement on quality management system.
Our Quality Objectives Are:
---
To enhance the quality improvements towards professionalism in reliable roofing solutions.
To recommend total quality management program for all employees.
To enhance delivery management by providing on time delivery to customers.
To source for quality raw materials from reliable and stable suppliers in supporting the internal and external demand.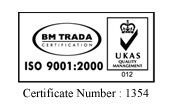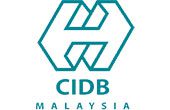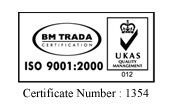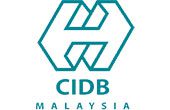 Get in Touch
---
Have questions about our top quality products or professional services? Interested in becoming our valued partner or customer? Simply drop us a line here and we will get back to you as soon as possible.
Contact Us