Astino Green House
Build Towards a Greener Future
Trust Your Environment to Go Green
Astino Green House is an advanced, economical and environmental friendly solution to construction of various types of green house in modern horticultural industry.
This state of the art system is designed and manufactured by our experienced professional person with story emphasis on high product quality and reliability, cost of effectiveness, easy maintenance and safe sanitary conditions.
Environmental Advantages: Features
Services promise-quality, competitively priced,on time delivery.
Quality product and proven manufacturing and supply records.
High degree of accuracy and consistency in deminsions.
Thickness options for economy design.
High tensile steel, high strength and recyclable.
Pre-punched holes and custom cut lengths facilitate contruction erection.
Termite resistance. *Term & condition apply.
Environmental Advantages: Benefits
Competitive First Cost
As a highly mechanized, closely controlled process, Galvanized IRON Steel (G.I) can be carried out very economically in large batches.
Long LIfe
Galvanized IRON steel (G.I) has many years proven performance. Long life up to seventy years is common place in most atmospheres.
Complete Coverage
Dipped in molten zinc, all parts of the surfaces are coated-inside and out-including awkward corners and narrow gaps.
Three Way Protection
Galvanized IRON Steel (G.I) protects in three ways:
– It weathers at a slow rate giving a long and predictable life.
– The coating sacrifices itself to any small areas exposed through drilling, cutting or accidental damage.
– If large areas get damaged it prevents the sideways creep of rust.
Faster Construction
Galvanized IRON Steel (G.I) is ready for use, NO further site preparation, painting or inspection is necessary. Once erected, cladding can begin immediately, thus accelerating the construction programmer.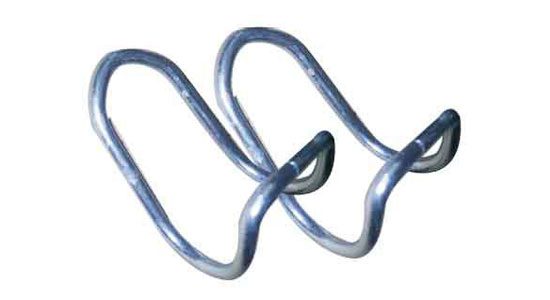 Get in Touch
---
Have questions about our top quality products or professional services? Interested in becoming our valued partner or customer? Simply drop us a line here and we will get back to you as soon as possible.
Contact Us