Astino Scaffolding
Made for Safety & Durability
79-Residence @ Bukit Mertajam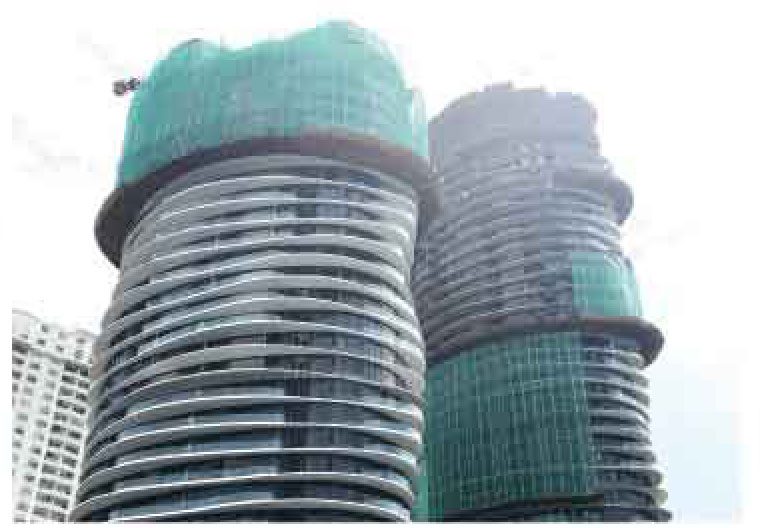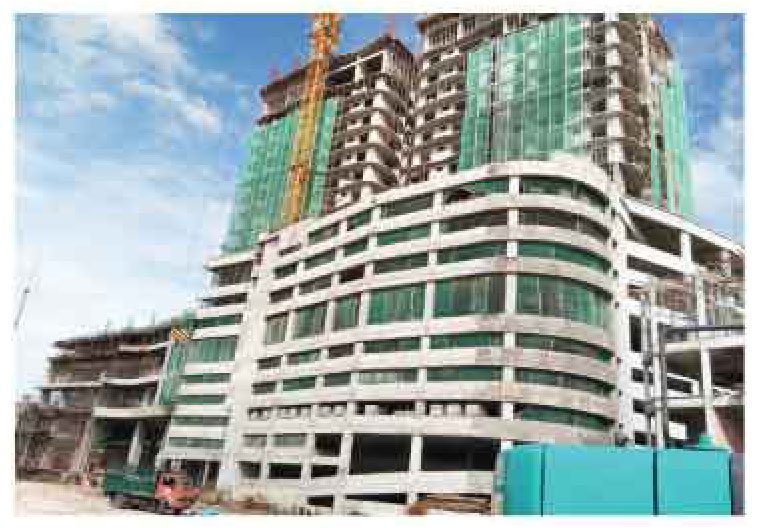 EXO Residence @ Juru Sentral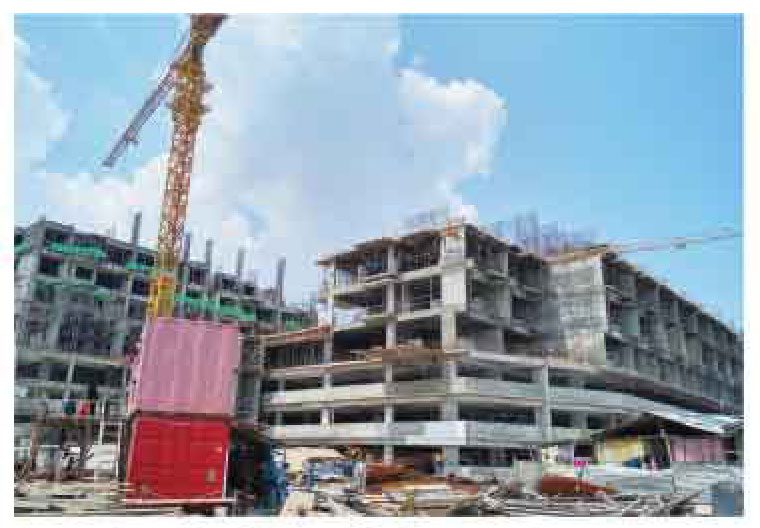 Iconic Skies @ Bayan Lepas
i-Santorini @ Tanjung Pinang
Mira Residence @ Tanjong Bungah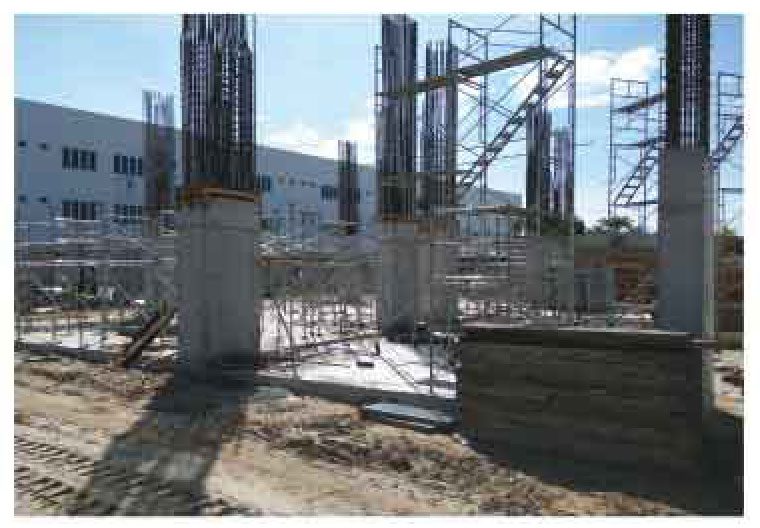 Orange Residences @ Raja Uda
Penang Sentral @ Butterworth
Royale Infinity @ Bukit Tambun
Setia V Residences @ Gurney Drive
Spectrum Residence @ Kola Permai
Product Certification is where a third party (Certification Body) gives a written assurance that a product, process or service conforms to specified requirements.
Among the advantages of certification are:
It provides an independent assurance that the product is manufactured under an effective system of testing, supervision and control
Purchasers or consumers need not carry out further tests, as the products are already certified to be in compliance with the standards.
Certified products provide the user an assurance for safety and reliability.
Certified products enjoy the benefits of protection against completion from substandard products and misrepresentation.
Frame Production Flow Chart
---
Get in Touch
---
Have questions about our top quality products or professional services? Interested in becoming our valued partner or customer? Simply drop us a line here and we will get back to you as soon as possible.
Contact Us